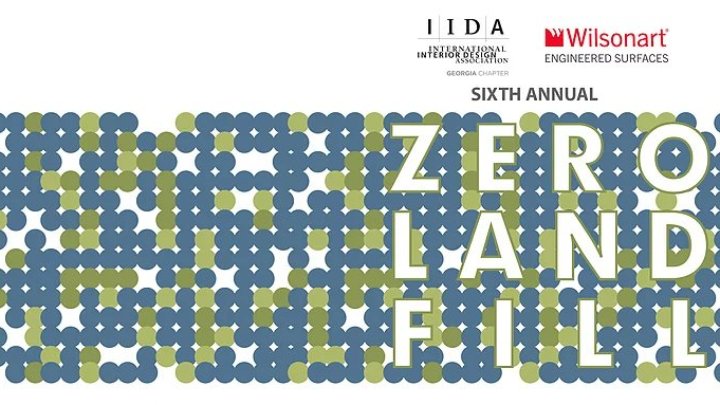 Description
A program to divert discontinued architectural samples from Atlanta's landfills
This is our 6th year in Atlanta!

In our industry, we find ourselves creating a lot of waste from expired or unused materials collected in our finish libraries that typically end up in the landfill. So we asked, why not repurpose, or upcycle, these materials back into our community? Once unwanted materials can have a new life as free-source materials for educators and non-profit associations, or be transformed into works of art by artists and crafters.

For a sixth year, IIDA Georgia has partnered with Wilsonart to bring the ZeroLandfill event to Atlanta. To date, we have helped upcycle more than 210,000 pounds of discontinued architectural and interior design samples. SAVE THE DATES and help us beat our previous year totals by participating in the ZeroLandfill 2018!