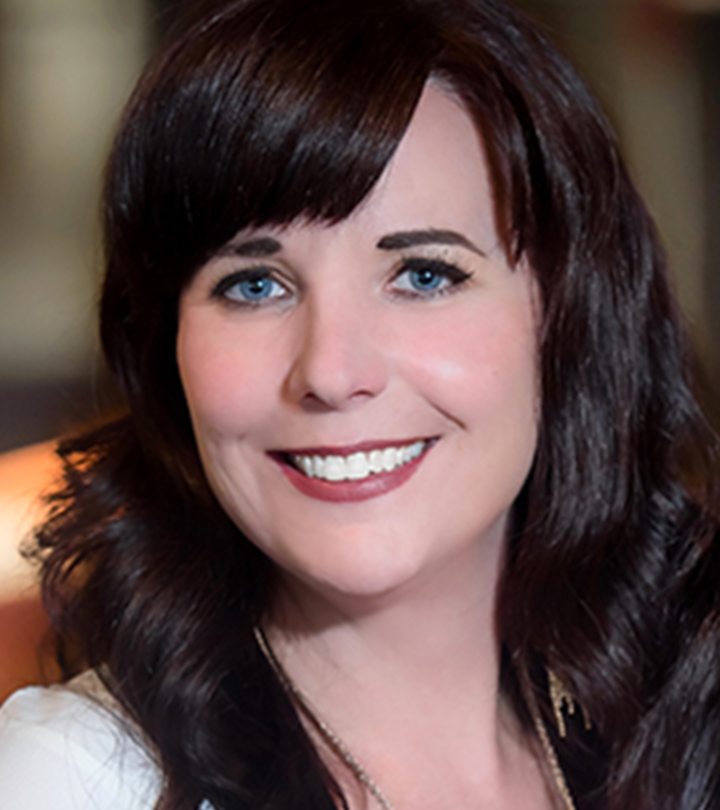 Kristin Kong, ASID, LEED AP
President
K Kong Designs is an Atlanta based, full service interior design firm, that specializes in both residential and commercial projects. Inspired by architecture, form and function, K Kong Designs creates spaces that are inviting and engaging, while seamlessly blending a traditional, classic aesthetic, paired with a fresh mix of bold contemporary elements.

We believe that the design process is a dialogue; an active, two-way conversation between K Kong Designs and our clients. From our initial meeting, we strive to develop and nurture this relationship. We carefully listen to our clients' needs and aspirations and strive to exceed them. We deliver on time, and on budget, while continuing to push design boundaries. We look at each new client and project as an opportunity to be inspired to reinvent ourselves, our work and to create a design aesthetic that is both unique and tailored to the client's needs.
Founder and principal Kristin Kong graduated from Vanderbilt University with a degree in Fine Arts. She started her career in fashion design which led her to discover and explore her true passion for interior design and decor and applying her sensibilities to three dimensional spaces. She has a BFA degree in interior design from the Art Institute of Atlanta. Kristin is NCIDQ certified and is an ASID, Leed AP registered in the State of Georgia. She is inspired by her clients and the ultimate harmony and balance that results from a meticulously designed space.