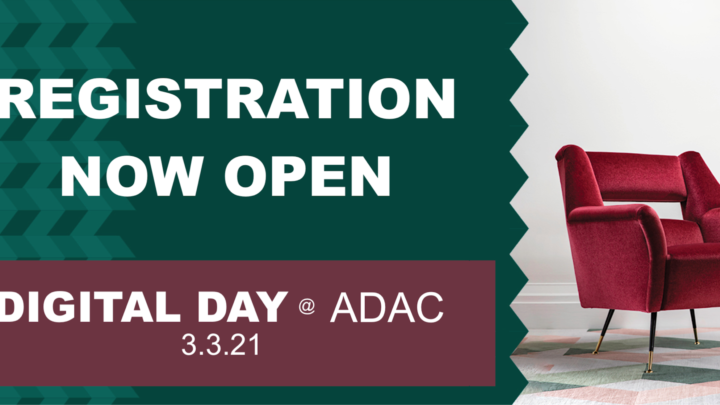 Description
DIGITAL DAY AT ADAC
Sponsored by ADAC, Atlanta Homes & Lifestyles, Business of Home,
Luxe Interiors + Design, and Travis & Company
In the wake of a global pandemic, we have a newfound appreciation for the ways in which technology has kept us together, and we are excited to share that Digital Day at ADAC is going virtual this year.
As innovation in the digital landscape has made it possible to stay connected and provided opportunities to grow our businesses in ways we never imagined, we welcome you to join us for a day of presentations on the hottest technology topics currently impacting the world of design.
The day will cover a series of riveting sessions including everything you need to know about social media etiquette, tips on growing your design business with digital tools, the impact of social media influencers on our industry, and more.
Digital Day at ADAC is a forum for novices and experts alike to learn and share ideas so designers and the design industry can evolve and thrive in the new digital environment.