CHAPTER | CEU INFORMATION

ASID members must earn a minimum of 1.0 unit (10 hours) of approved continuing education (CEU) every two years.
The current reporting period is from January 1, 2018 thru December 31, 2019.
UPCOMING | CEU'S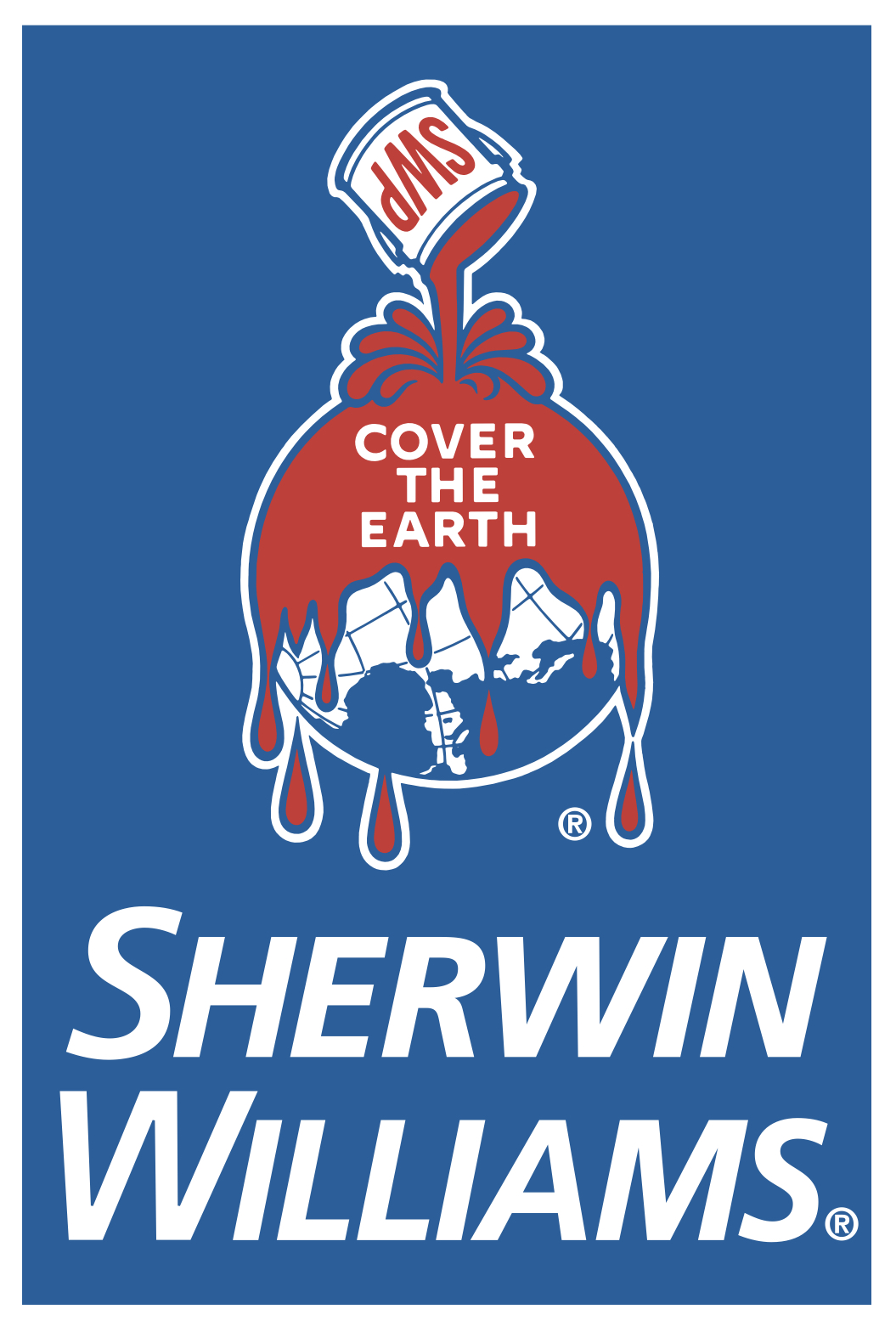 May 21, 2019
11:00 am—12:00 pm
TRADE ONLY
TRADE TALK: Design for Healthy Living
Sponsored by Sherwin Williams
Hosted by Century Furniture
0.1 CEU
Paint is more than just another pretty finish!
With today's new technologies, paint can now reduce
odors, mold and mildew, and even disease-causing
bacteria….all of which vastly improves indoor air quality.
Join Nicole Sweeney-Ruffing of Sherwin Williams
as she explains how to find paints and coatings
that are 3rd party-certified so you can recommend
a product to your clients with confidence.
As an added bonus, learn strategies for incorporating
natural elements with biophilic design theory.
Immediately following the presentation, network over lunch!
ADAC
Century Furniture, Suite 212
351 Peachtree Hills Ave NE #212
Atlanta, GA 30305
05/21/2019
Networking Time: 11:00am
Presentation Time: 11:30am
---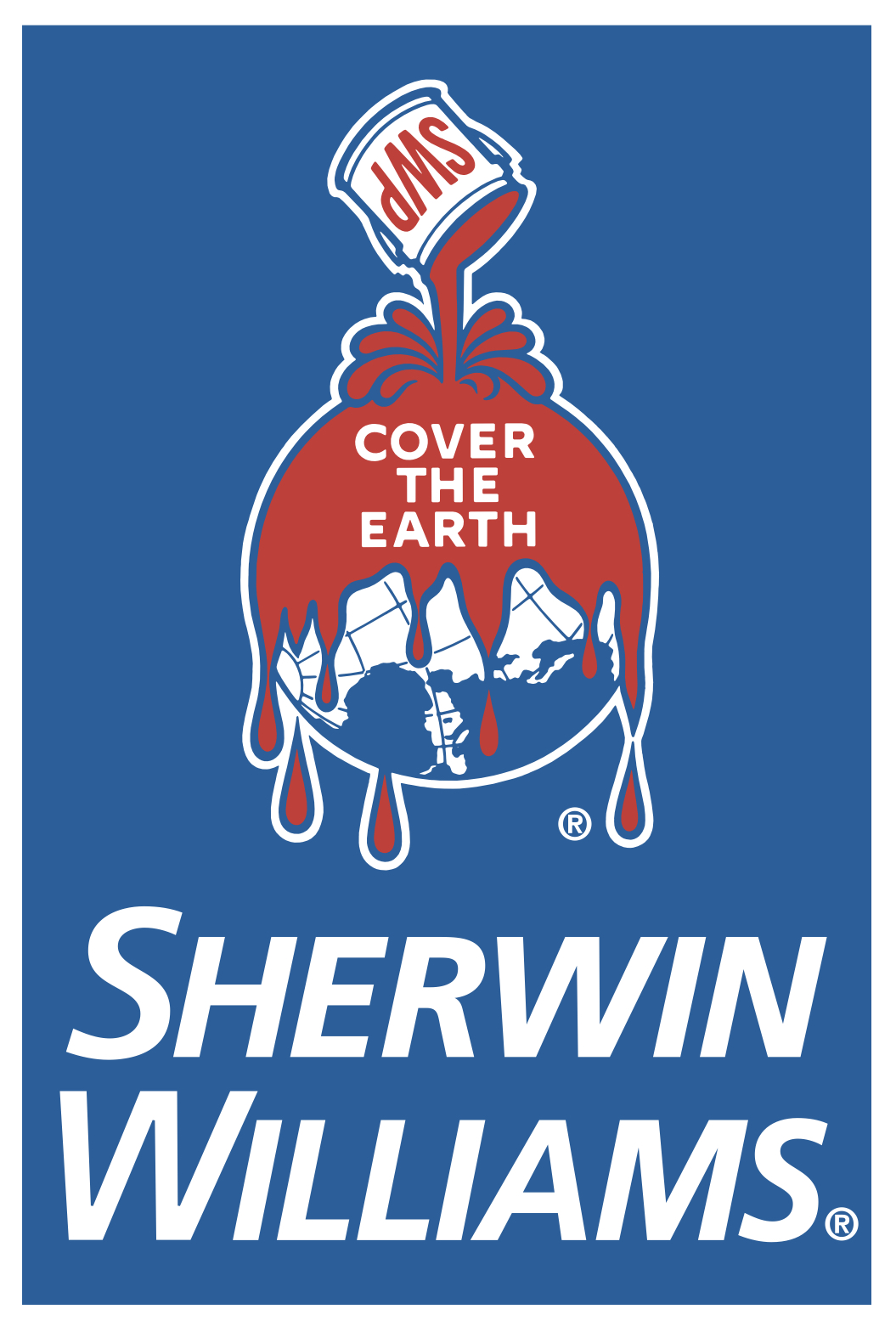 Wednesday, May 22nd
"Universal Design for Independent Living" | Lunch & Learn CEU
Presented by Nicole Ruffing, Sherwin Williams
Designer Account Executive
Networking: 11:00am
Presentation: 11:30am
Join Ethan Allen & Sherwin Williams for lunch and a CEU.
This course will explore the art of making home – for all generations,
with emphasis on the role of color, sheen and lighting on aging eyes.
Learn how color, sheen, and lighting set the mood in our living
environments and affect our quality of life.
Ethan Allen Design Center
1885 Mall of Georgia Blvd
Buford, GA 30519
Credit Info: AIA - 1 LU/HSW GBCI - 1 CE IDCEC - 0.1 CEU/HSW
Information on ASID member CEU Requirements INFO
ASID Reporting CEU Credit Link: https://www.asid.org/learn/idcec-website-guide
OUR MEMBERS NEED CEU'S
Any ASID GA Industry Partner may host a Lunch & Learn/Continuing Education (CEU) event. For more information contact administrator@ga.asid.org.
https://www.asid.org/learn/approved-ceus
https://www.asid.org/learn/idcec-website-guide
https://www.asid.org/learn/continuing-education-providers
https://www.idcec.org/Pages/Forms/Public/LearnerSearch/LearnerSearch.aspx
This photo gallery is empty.