CHAPTER | CEU INFORMATION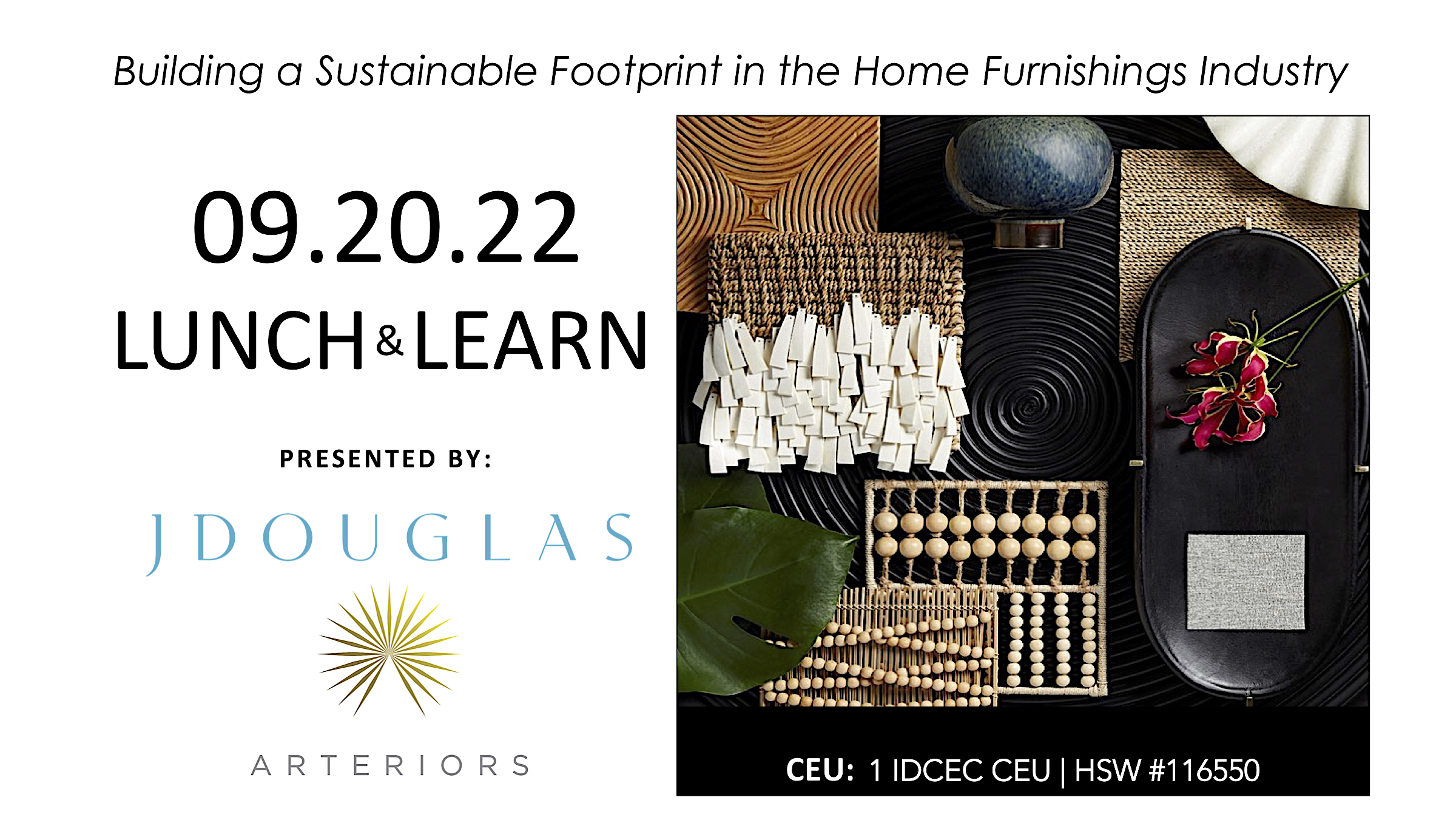 ASID members must earn a minimum of 10 unit (10 hours) of approved continuing education (CEU) every two years.
The current reporting period is from January 1, 2020 – December 31, 2021.
| | | | | | |
| --- | --- | --- | --- | --- | --- |
| Join Date | | CEUs Required | | Members Required | |
| May 31, 2020 or Before | | 10 CEUs (10 Hours) | | Professional, Allied, Associate | |
| June 1, 2020 – May 31, 2021 | | 5 CEUs (5 Hours) | | Professional, Allied, Associate | |
| June 1 – December 31, 2021 | | None | | Professional, Allied, Associate | |
ASID bylaws and policies require all practitioner members (Professional, Allied, and Associate members) to meet the Society's continuing education membership requirement. For ASID members who need continuing education for state licensure renewal, all continuing education taken for your licensing renewal can also be applied to the ASID requirement. Check with your state regulatory board or agency for requirements.
Members in the following categories are not required to fulfill the continuing education requirement: Professional Inactive, Professional Life Member, Professional Retired, Allied Retired, Industry Partner, and Student Member.
Please review the FAQs related to Continuing Education Units. For more information, please email membership@asid.org.
The Importance of Continuing Education for Design Professionals
Continuing education is critical to the ongoing success of the practicing interior designer. With the ever-changing application of technology and the introduction of new product standards and specifications, interior designers must constantly seek to gain additional knowledge. To learn more about who accredits CEUs and how, click here.
Keeping Track of Your CEUs
You can keep a record of your CEU courses through NCIDQ with a form you receive when you take a course. If you have taken an interior design-related course for which you did not receive CEU credit, you can obtain credit by completing an Individual CEU Approval Form along with an NCIDQ participant form. (Please note: The Individual CEU Approval Form is only for those courses which have not been approved by any member of IDCEC.) To download or print a copy of both forms, click here, or send an e-mail request with your name and mailing address to education@asid.org.
ASID CEUs
ASID sponsors a wide range of Continuing Education Units (CEUs) in varying lengths and topics, all of which are evaluated in accordance with strict IDCEC guidelines. You do not have to be an ASID member to receive CEU credit for these courses. Click here for a calendar of upcoming events.
If you are an instructor interested in submitting a course to IDCEC for CEU approval, click here
Codes
Several nonprofit organizations offer seminars and/or online training on building codes and regulations. For more information, including a schedule of available courses, visit the organization's Web site, listed below:
ASID Academy
For a list of online courses that have been reviewed and approved by ASID's education team for CEU credit, click here.
---
OUR MEMBERS NEED CEU'S
Any ASID GA Industry Partner may host a Lunch & Learn/Continuing Education (CEU) event. For more information contact administrator@ga.asid.org.
https://www.asid.org/learn/approved-ceus
https://www.asid.org/learn/idcec-website-guide
https://www.asid.org/learn/continuing-education-providers
https://www.idcec.org/Pages/Forms/Public/LearnerSearch/LearnerSearch.aspx
This photo gallery is empty.