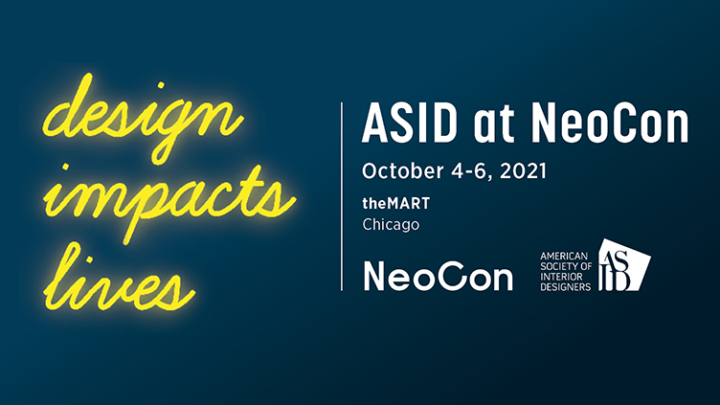 Description
NeoCon® is the world's leading platform and most important event of the year for the commercial design industry. With nearly 1 million square feet of exhibition space, NeoCon will feature game-changing products and services from both leading companies and emerging talent--providing unparalleled access to the latest and most innovative solutions in commercial design.
So a Designer and an Activist Walk Into a Bar…
Date: Monday, October 4, 2021
Time: 12:00 p.m. CDT
Register here
Live Virtual Presentation
This presentation is CEU accredited.
Verda Alexander, co-founder of Studio O+A, and Jon Strassner of ASID share a very special narrative compiled of over 30 episodes of their podcast, "Break Some Dishes." Going back through their very special curation of conversations and interviews, Verda and Jon share a story focused on bringing Green Science innovations and inspirations to the interior design industry. Designers can and should act now to make changes to how they specify product and materials. Break some dishes with Jon and Verda to broaden your perspective on Sustainability!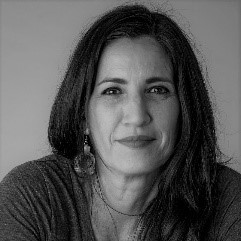 Verda Alexander
Co-Founder, Studio O+A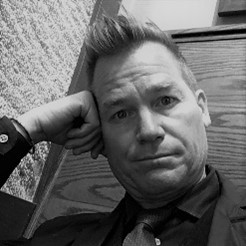 Jon Strassner, LEED AP
Director, Industry Partnerships
American Society of Interior Designers
The Medici Effect: Innovation at the Intersection (Keynote)
Frans Johansson
Author and CEO, The Medici Group
Date: Tuesday, October 5, 2021
Time: 11:00 a.m – 12:00 p.m. CDT
Register here for live-stream viewing on the NeoCon Hub. Both show and keynote registrations are required.
Keynote Sponsored by ASID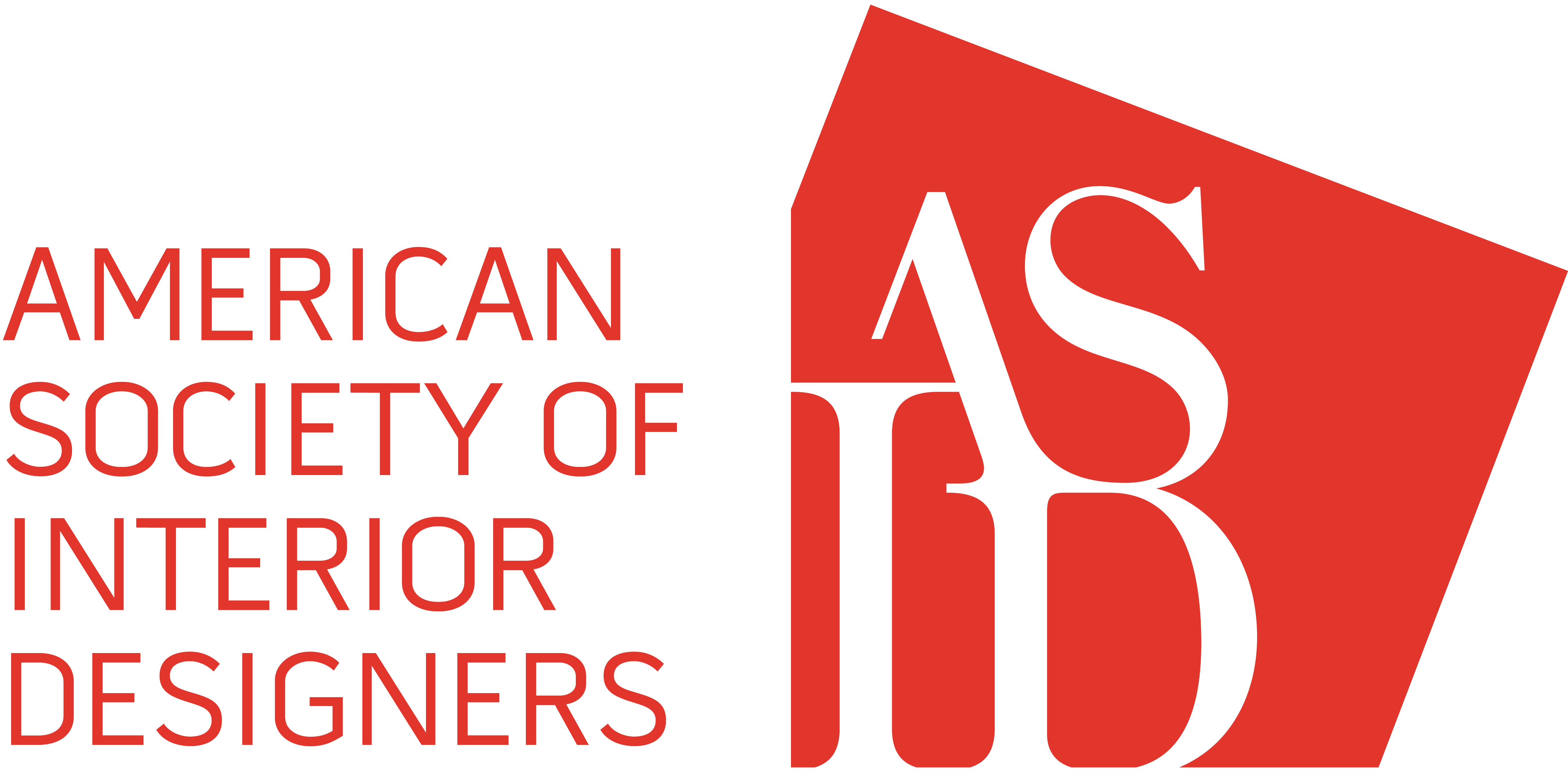 Frans Johansson, author and CEO of The Medici Group, will share why the most powerful intersection in the world today is between innovation & strategy and diversity & inclusion - and what this means for you. Diverse and inclusive teams play a critical role in navigating a fast-moving world and will be the source of the next generation of game-changing ideas. Throughout this talk, Frans will demonstrate that diversity and inclusion are imperative to the success of organizations' growth, and in fact, they are the ultimate drivers for innovation.
Commit to a Positive Impact: Interior Design Pledge for Positive Impact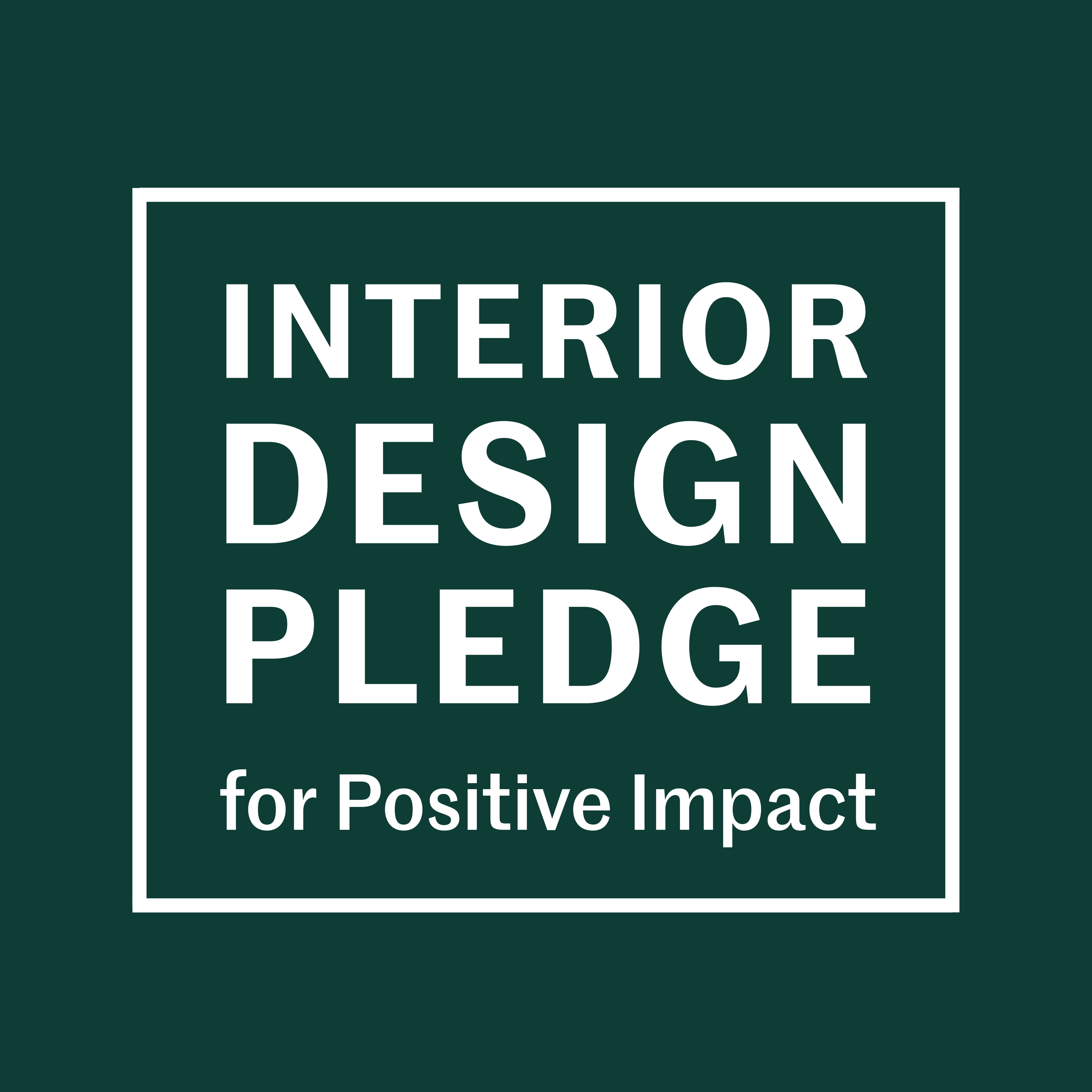 Date: Monday, October 4 | Tuesday, October 5
Time: 11:00 a.m. - 12:00 p.m. CDT
Location: Metropolis Sustainability Lab on floor 10, Suite 1091, theMart
Learn more & register here
Live Presentation
ASID is partnering with IIDA, IDC, and Metropolis Magazine on the Interior Design Pledge for Positive Impact. The pledge calls upon designers to understand, assess, and maximize the positive impact of their work by making three interconnected commitments to climate, health, and equity. Join the launch of the pledge! Avinash Rajagopal, Editor in Chief of Metropolis Magazine, will present the pledge at NeoCon.
Student Program: Design Pathways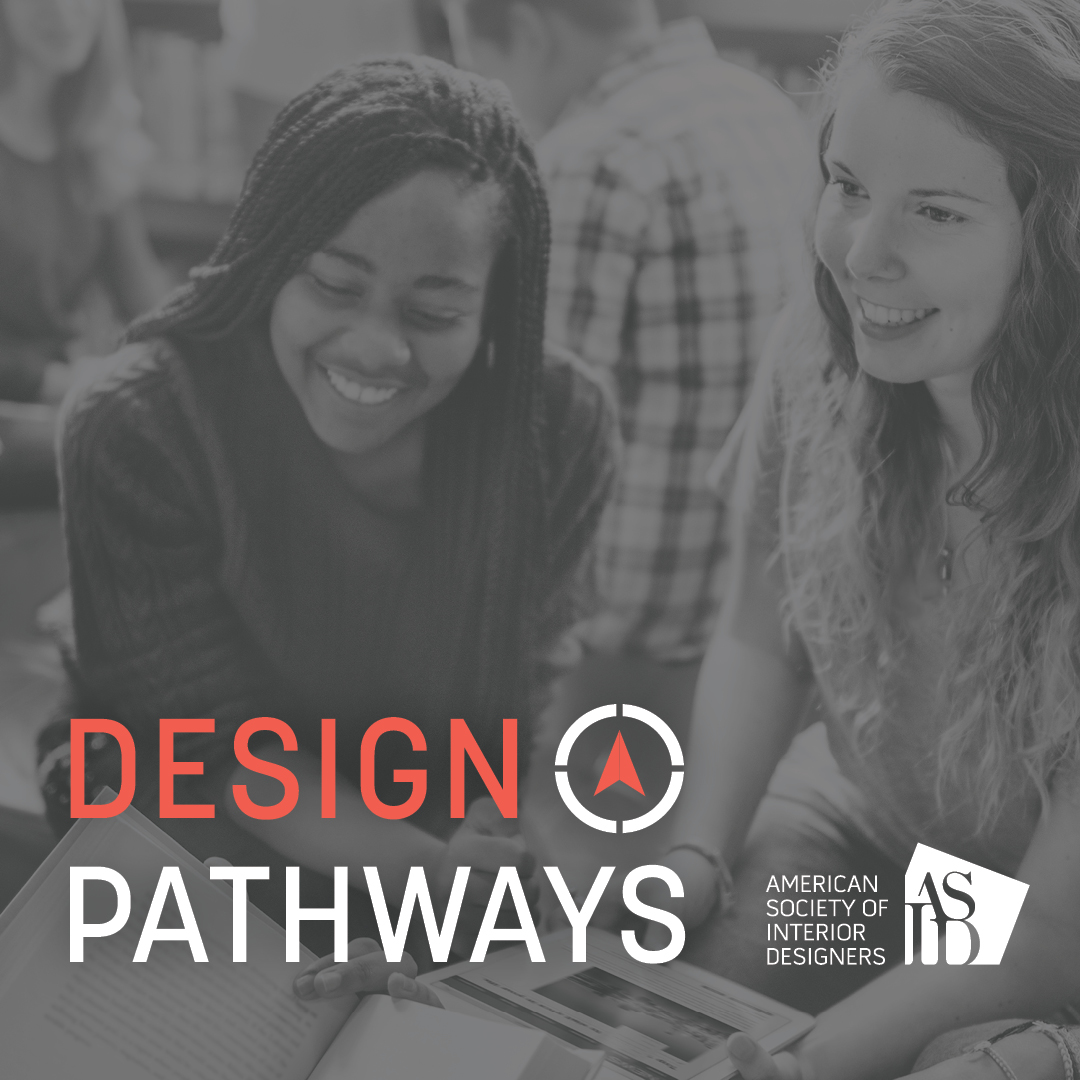 Date: Tuesday, October 5, 2021
Time: 3:00 – 5:00 p.m. CDT
Location: "Meet on 6" (6th floor): Suite 6-180, theMART
Register here. You must be registered as a student to sign up for the Design Pathways event.
Panel Discussion + Tour
Why are trade shows important to the life of an interior designer? A panel of experienced design professionals will explain why trade shows are essential to your career and why it's imperative to attend them. Our experts will give you insights on what questions to ask, how to evaluate products, and why it is so critical to your success to make connections and establish strong vendor relationships throughout your career.
After the panel discussion, you will break into small groups and tour the show floor with one of our panelists to receive guidance on how to make the most of your time at these important professional events.
Recasting Senior Living Communities as Intergenerational Research, Innovation, and Wellness Hubs
Date: Wednesday, October 6, 2021
Time: 1:30 p.m. CDT
Register here
Live Virtual Presentation
This presentation is CEU accredited.
Our times demand an intergenerational community model that supports elders, youth, families, and those who serve them in environments that foster a sense of purpose and social cohesion through learning, innovation, and pathways for personal growth. Promising new collaborations between senior living and higher education entities show a brighter path for elder populations with reduced isolation and improved access to quality care. This path leads to successful supportive environments for all ages by shifting from the existing elder care paradigm towards one facilitating research, training, and pursuit of shared affinities and commonalities. The process starts with stakeholder engagement in an integrated programming process to understand resident needs to design supportive environments reflecting health and wellness combined with access to services, amenities, and 'family' development.