Georgia Alliance of Interior Design Professionals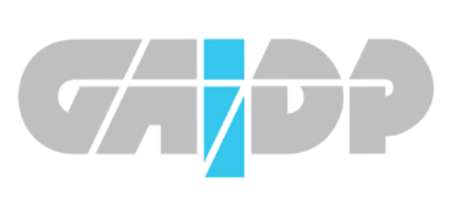 The Georgia Alliance of Interior Design Professionals is a not for profit legislative coalition of Interior Designers in the state of Georgia.

The organization was formed in response to a need to bring all practicing Interior Designers together to secure the right to practice Interior Design in the state of Georgia and to unify individuals and professional affiliation members in the industry to respond to any legislation or initiatives which may impact the practice of Interior Design in the state of Georgia.

The Alliance is made up of a Board of Directors, who are voted upon by the membership to lead and direct the activities of the group, including the hiring of a lobbyist to serve as a legislative "watchdog" at the state capitol, staying alert and advising the Alliance of any legislation or initiative which might adversely impact the industry and to promote legislation which could be beneficial to the industry.

The Board of Directors includes an Executive Board, charged with overseeing and coordinating the activities of the Alliance, as well as representatives from a wide variety of professional affiliation organizations such as ASID (American Society of Interior Designers), IIDA (International Interior Design Association), NKBA (National Kitchen and Bath Association) and other key industry organizations. Collectively, these representatives serve as liaisons to their respective organizations to alert their counterparts to any potential need to rally collective and collaborative response by way of support or opposition to any potential legislative threats or initiatives.

GAIDP seeks to serve the Interior Design Industry by serving as the state's legislative coalition in protection of the rights and practices of the approximately 4000 Interior Designers in the State of Georgia and countless others in the Interior Design related industries.
Please contact membership@gaidp.org with any questions you might have concerning membership!