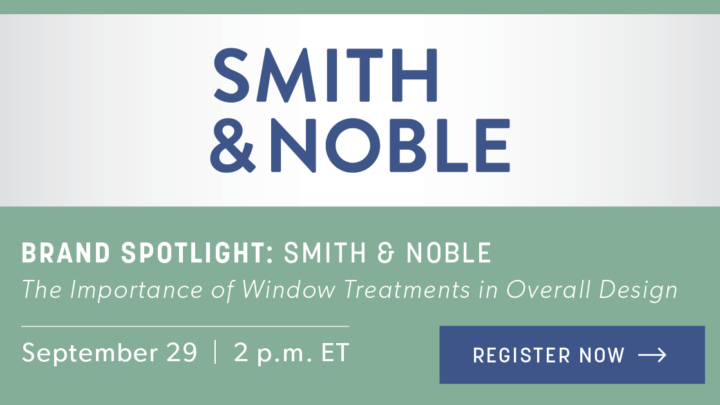 Brand Spotlight: The Importance of Window Treatments in Overall Design
Description
Window Treatments can complete and transform any space. From simple designs that focus on function to spaces that call for every designer detail, Smith & Noble's portfolio of window treatments offers solutions for every design challenge. In this Brand Spotlight Webinar on September 29 at 2:00 p.m. ET, Smith & Noble will share with you how to incorporate window treatments in your overall design. Register here.
Speaker: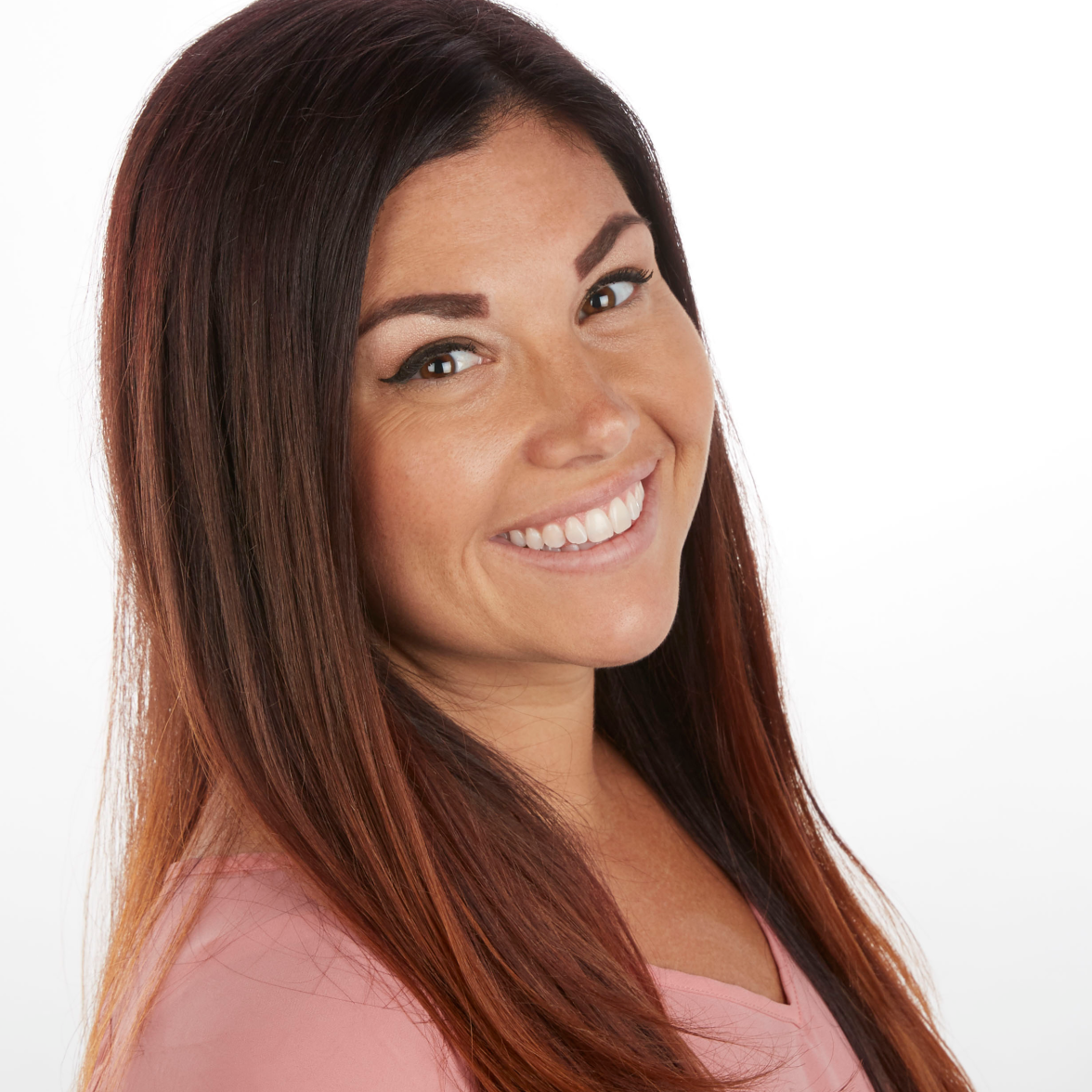 This webinar will be presented by Ashli Simioli.
Simioli is the Lead Trainer for Smith & Noble and a window treatment product expert, designing well over 10,000 window treatments. With a degree in a graphic design and experience as a professional photographer, she also has an eye for color and line.
Smith & Noble is an ASID National Industry Partner and is celebrating its 34th year of offering high quality, stylish custom blinds, shades, drapery, and shutters to consumers and designers.